Michelle Williams Shows Her Kayaking Skills In White Polka-dot Bikini
Dressed in a white polka-dot bikini, actress Michelle Williams takes some time out as she balances precariously on a surfboard with oar in hand.
Luckily the U.S. star proved herself to be something of a pro as she elegantly navigated the waters in Hawaii.
Earlier Michelle, 29, enjoyed rowing around in a kayak with her four-year-old daughter Matilda Rose, whose father is the late Heath Ledger.
Michelle Williams Bikini candids in Hawaii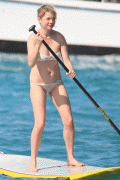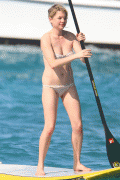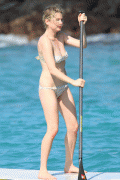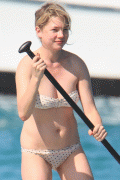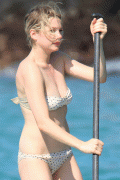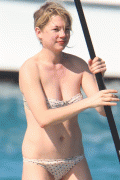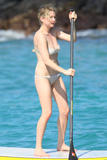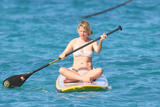 Source: celebpic.blogspot.com