Rihanna Hot Silver Performing
Rihanna looked every bit the warrior-princess Thursday night, swaggering across the Hammerstein Ballroom stage like she was ready for the spotlight once again.
"Y'all ready to party?" she asked before kicking into "Don't Stop the Music." After opening with a pair of dark tracks from her new "Rated R" album, including the controversial "Russian Roulette," she finally seemed ready to let loose.
Rihanna - Performing at the Hammerstein Ballroom in NY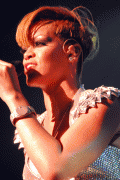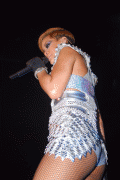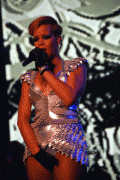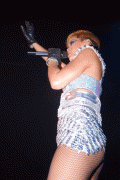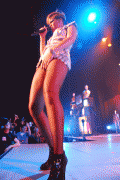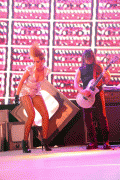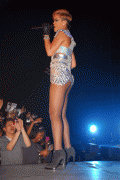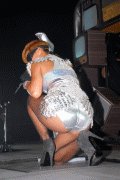 Source
Source: celebpic.blogspot.com